CORONA VIRUS UPDATE 2021

Only one person is permitted in reception at a time with a facemask.
You must provide details of all members of your party for track and trace before arrival if requested.
PLEASE NOTE WE NO LONGER ACCEPT CASH UNTIL FURTHER NOTICE. YOU MUST PAY THE BALANCE OF YOUR PAYMENT DUE BEFORE ARRIVAL ANY PAYMENTS MUST BE MADE BY CARD PAYMENT OVER THE PHONE OR BY ONLINE BANKING.
We have a limited number of caravan storage spaces available at the current rate of £700 for 12 months. Please enquire by email through the contact form.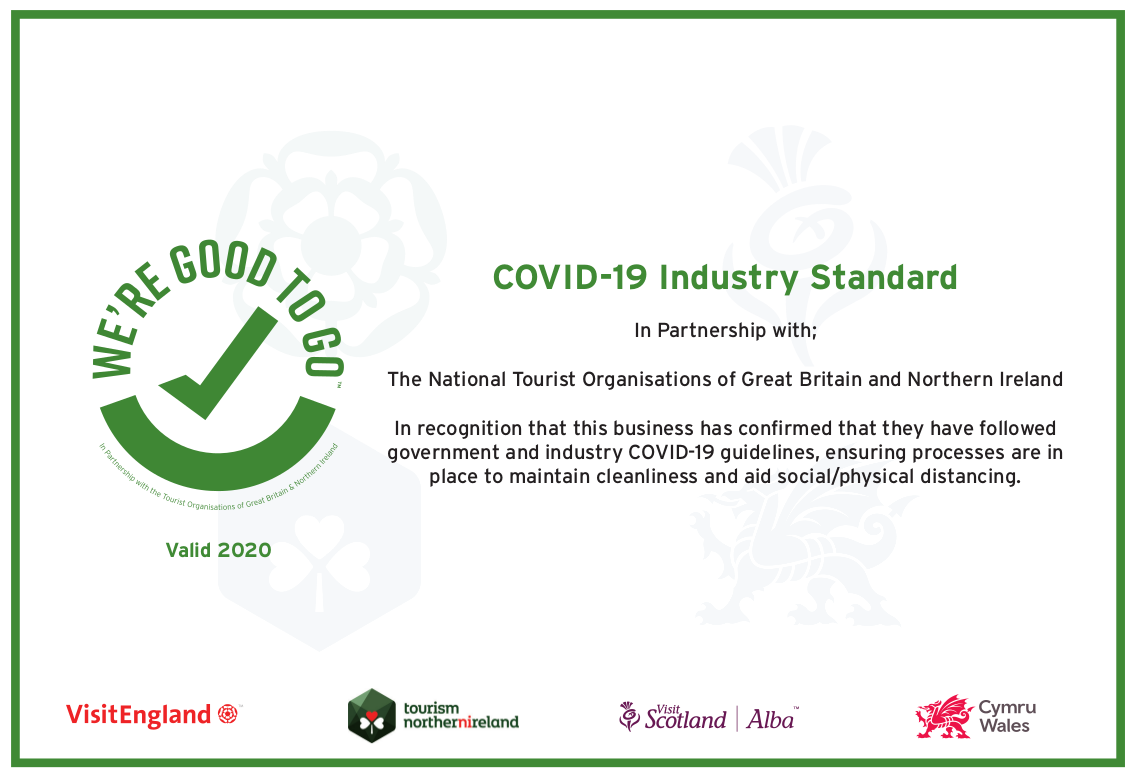 Welcome to St Leonards Farm Park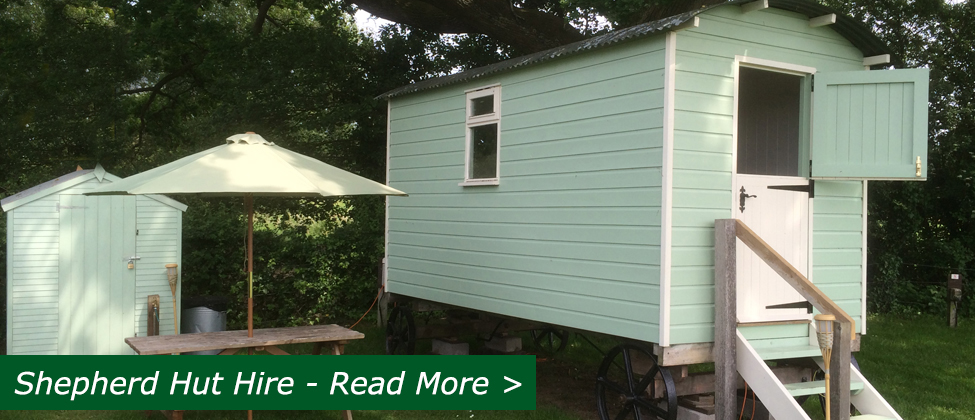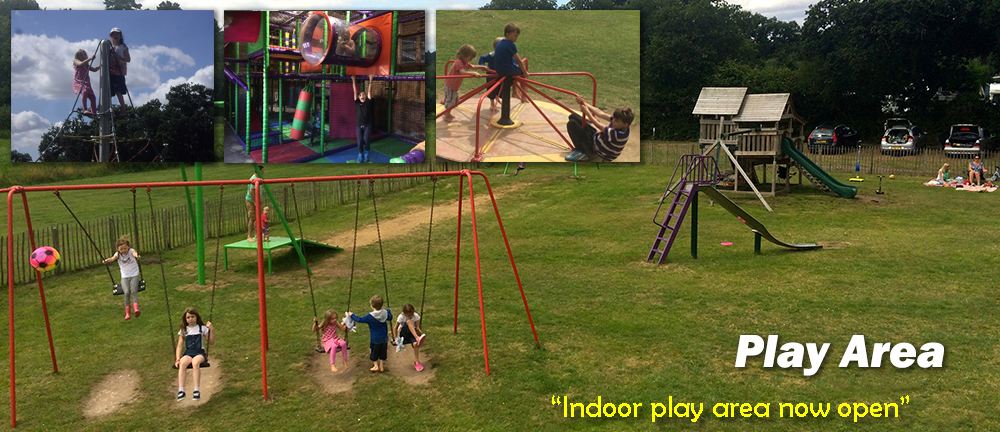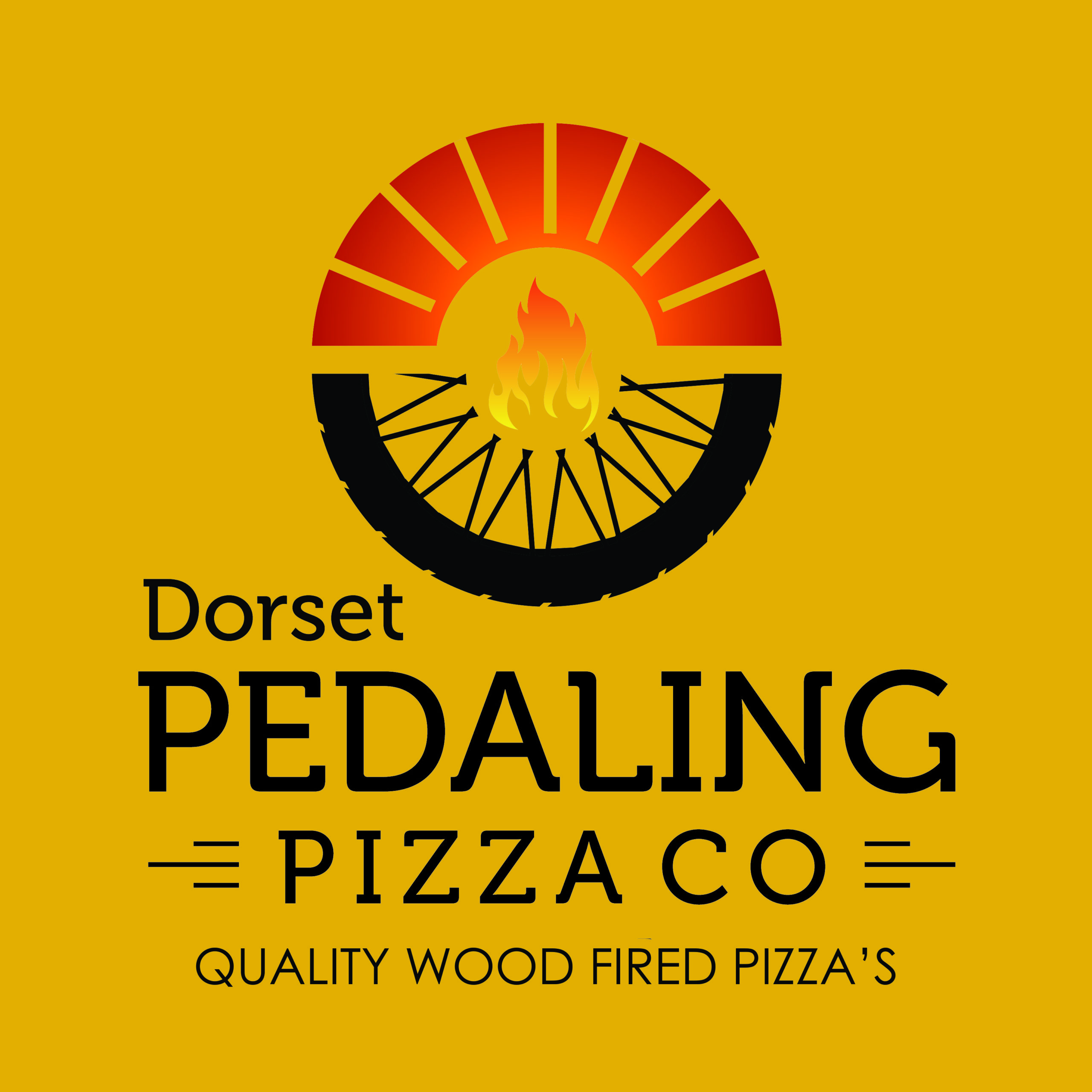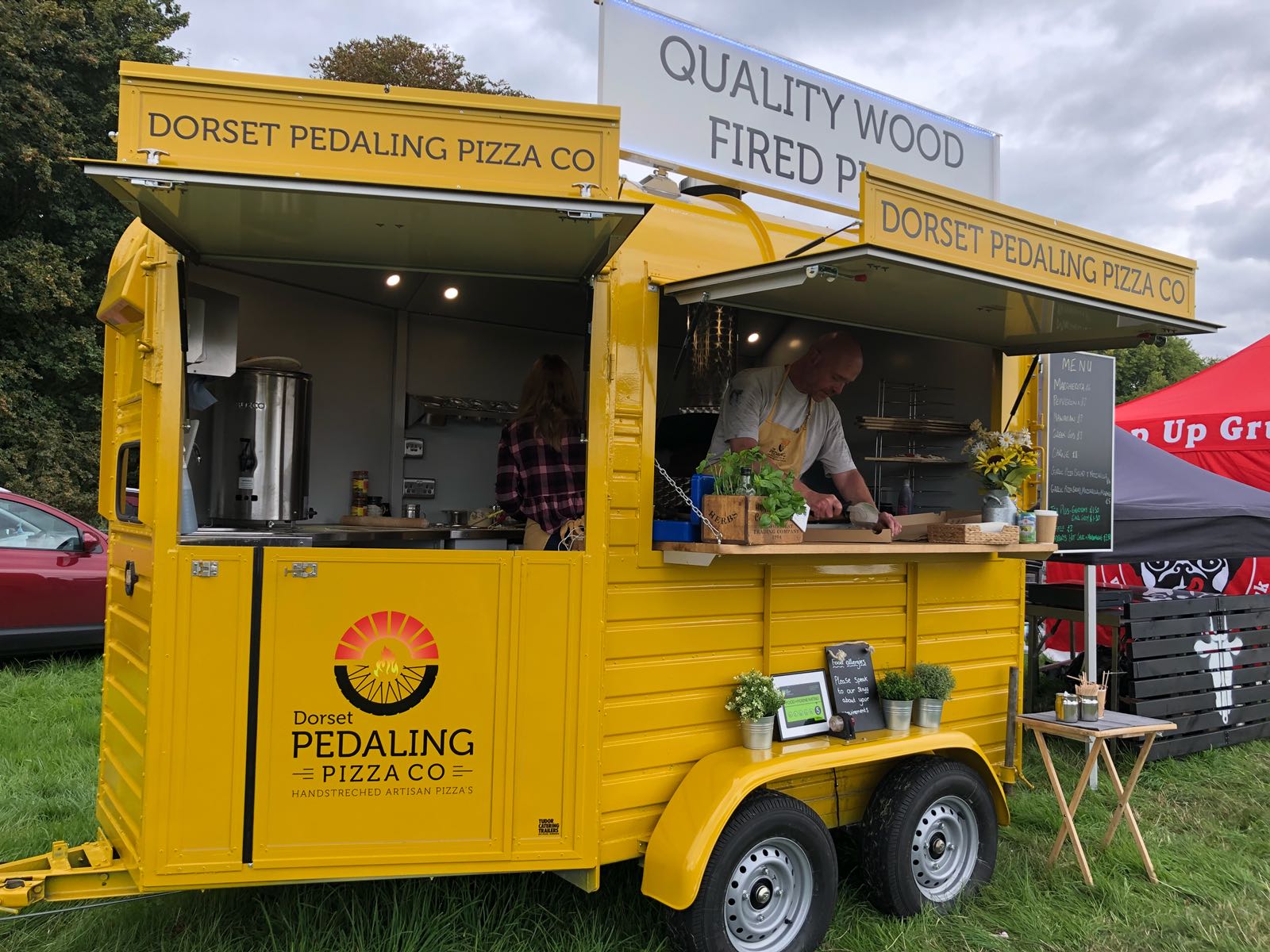 'Phil and his Pedaling Pizza Co will be joining us again in 2021 to keep you supplied with delicious pizza cooked to order!
Reviews — Dorset Pedaling Pizza Co
Campsites Bournemouth Camping, Bournemouth Campsites, Dorset Camping, Dorset Campsite,  Poole Camping,  Poole Caravan Campsites,  Bournemouth Caravan Campsites, Poole Caravan Campsite,  Dorset Caravanning,  Bournemouth Caravanning,  Poole Caravanning, Dorset Camping
Customers are reminded we do not permit gazebos in July and August