CORONA VIRUS JULY UPDATE

We are pleased to say the campsite will be open for a limited number of online bookings and subject to strict social distancing rules of 2m from 4th July 2020.
Please note that for the time being certain park features will not be available, including the indoor and outdoor children's play area, laundry, phone charging and air bed inflation at reception. This is in line with current guidance and best practice.
Only one person is permitted in reception at a time.
PLEASE NOTE WE NO LONGER ACCEPT CASH UNTIL FURTHER NOTICE. YOU MUST PAY THE BALANCE OF YOUR PAYMENT DUE BEFORE ARRIVAL BY ONLINE BANKING OR CARD PAYMENT OVER THE PHONE.
Please be aware that social gatherings such as group BBQs and gatherings of multiple families and friends on each others pitches will NOT be permitted. We will be asking all guests to observe social distancing and to use the hand sanitising facilities available. Please respect your neighbouring guests, our staff and the wider community when you visit. We want you to enjoy your stay but you will need to remember that things have changed and we will all need to adapt and we ask that you bear with us.
No offsite guests may access the park if not part of your booking until further notice.
If any guests do not comply with these requirements and the park rules then you will be asked to leave the Park.
Please be patient and we will respond as soon as reasonably possible to email enquiries: enquiries_stleonards@yahoo.co.uk
We have a limited number of caravan storage spaces available at the current rate of £700 for 12 months. Please enquire by email: enquiries_stleonards@yahoo.co.uk
Stay safe and we will see you when we open!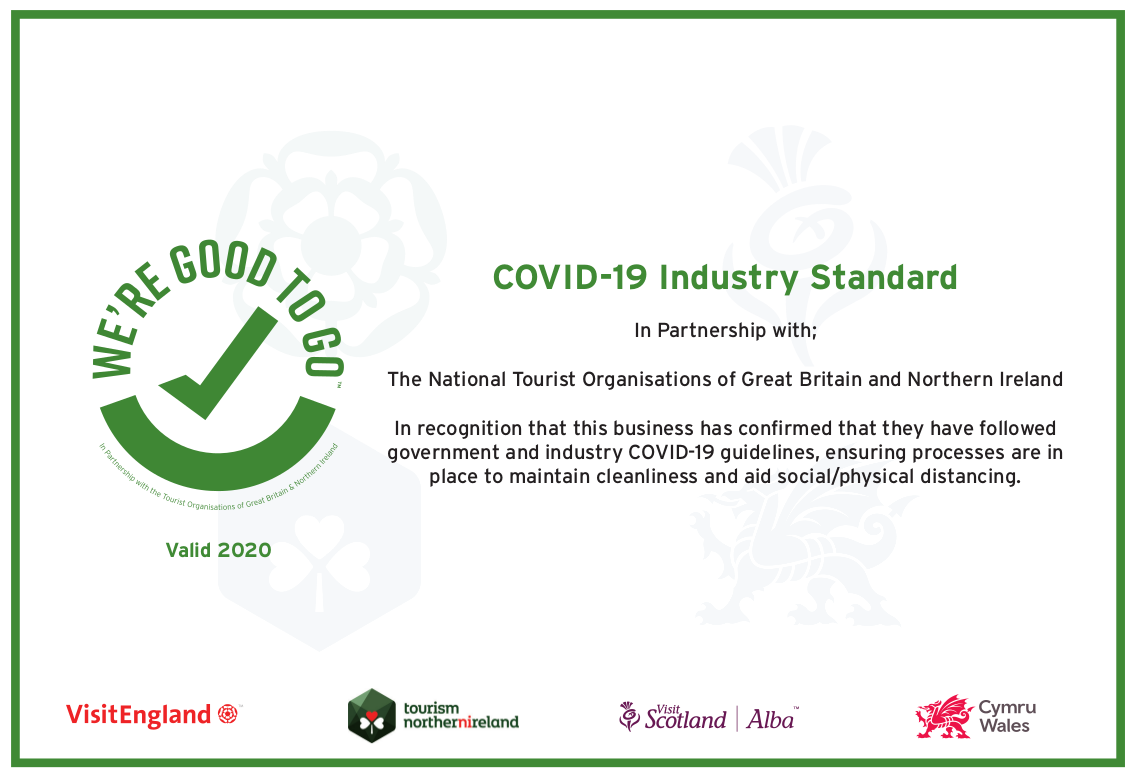 Customers are reminded we do not permit gazebos in July and August