Welcome to St Leonards Farm!
Welcome to St Leonards Farm Park, a traditional camping and touring park run by the same family since 1945! We offer pitches for touring caravans, motorhomes, campervans and tents and are perfectly located a short drive from Bournemouth and the New Forest.
Please use our online booking facility for all bookings
Electric Hook Ups 10 Amp only!!! DO NOT BRING YOUR DOMESTIC KETTLE OR ELECTRIC FAN HEATERS!
We are a holiday park only and no persons working from the park or commercial vehicles are permitted.
PLEASE NOTE WE NO LONGER ACCEPT CASH. YOU MUST PAY THE BALANCE OF YOUR PAYMENT DUE BEFORE ARRIVAL ANY PAYMENTS MUST BE MADE BY CARD PAYMENT OVER THE PHONE OR BY ONLINE BANKING.
We have a limited number of caravan storage spaces available at the current rate of £750 for 12 months. Please enquire by email through the contact form. Seasonal plots available from June 26th at £3250 per year.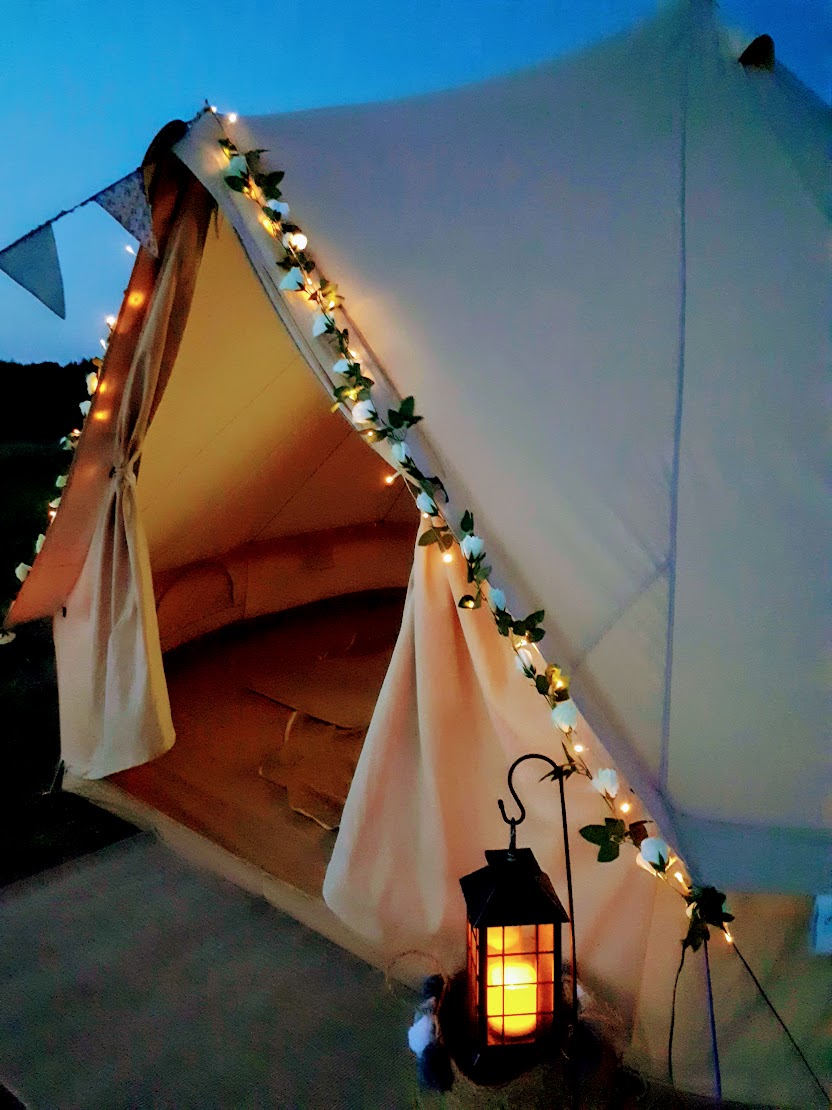 Glamping Bell Tents To Hire!!!
New for 2022 we are teaming up with Perfect Party Tents to do Glamping....with style!  We're thrilled to be working with the lovely people at Perfect Party Tents and can't wait for you to experience their beautiful Bell Tents!
Their amazing Bell Tents are beautifully and individually styled when set up which means no two are ever the same. You book with us online and then just turn up and enjoy!  No blowing airbeds up, no mucking about in sleeping bags - just beautifully made-up beds and all the home comforts you deserve whilst you're away. There is camp crockery etc for you too! Book online -link to gemapark.
If you want to see more of what they do at Perfect Party Tents - go to  https://perfectpartytents.co.uk/glamping-breaks where you can find out more.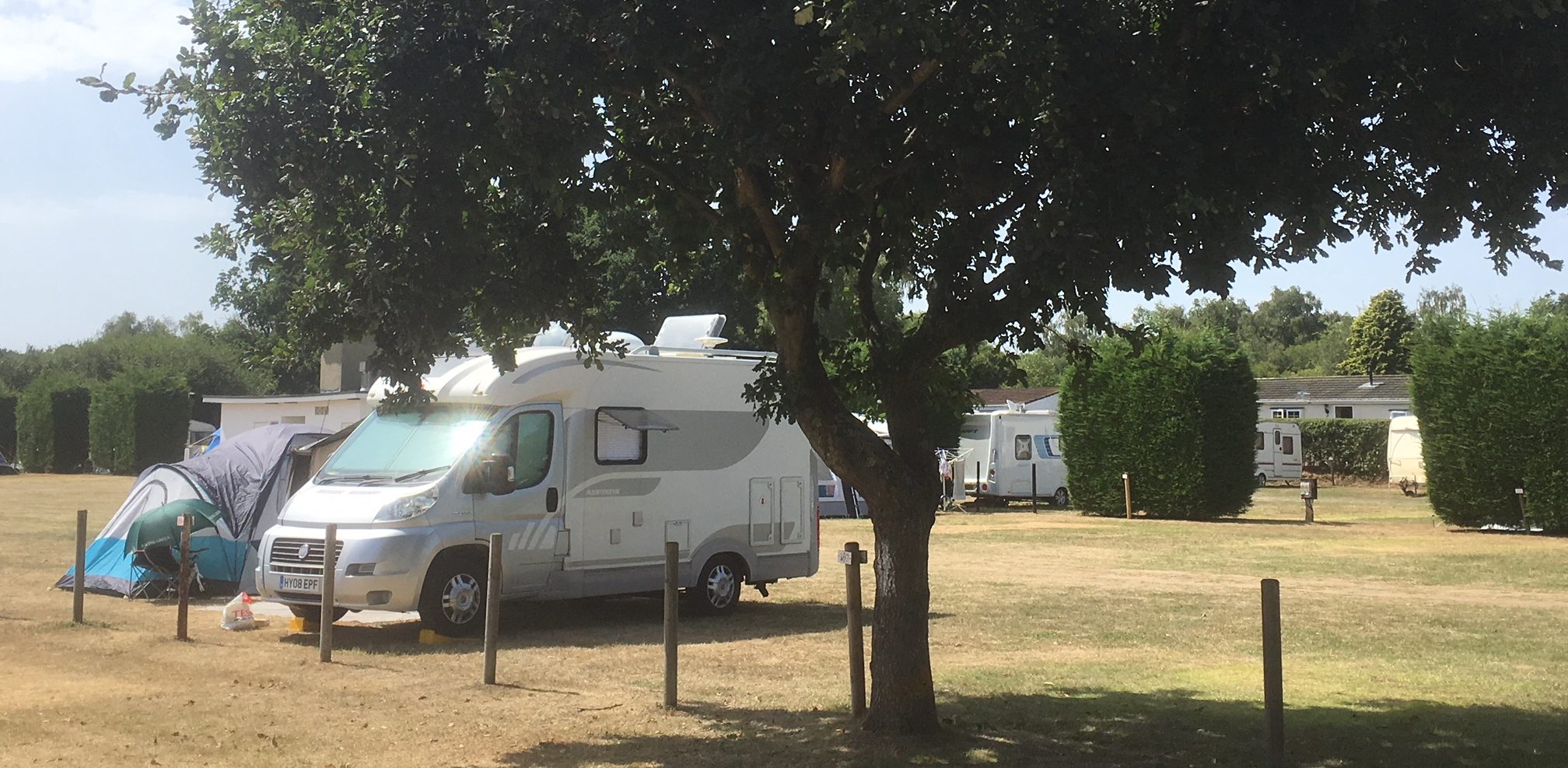 Welcome to St Leonards Farm Park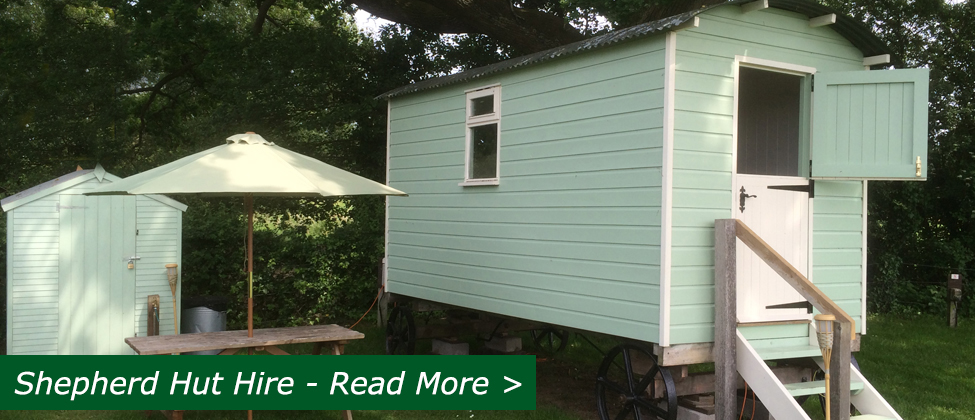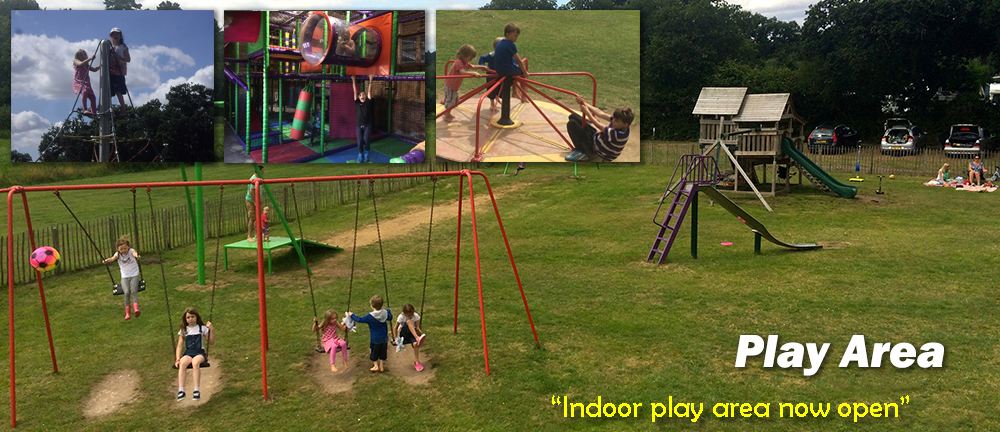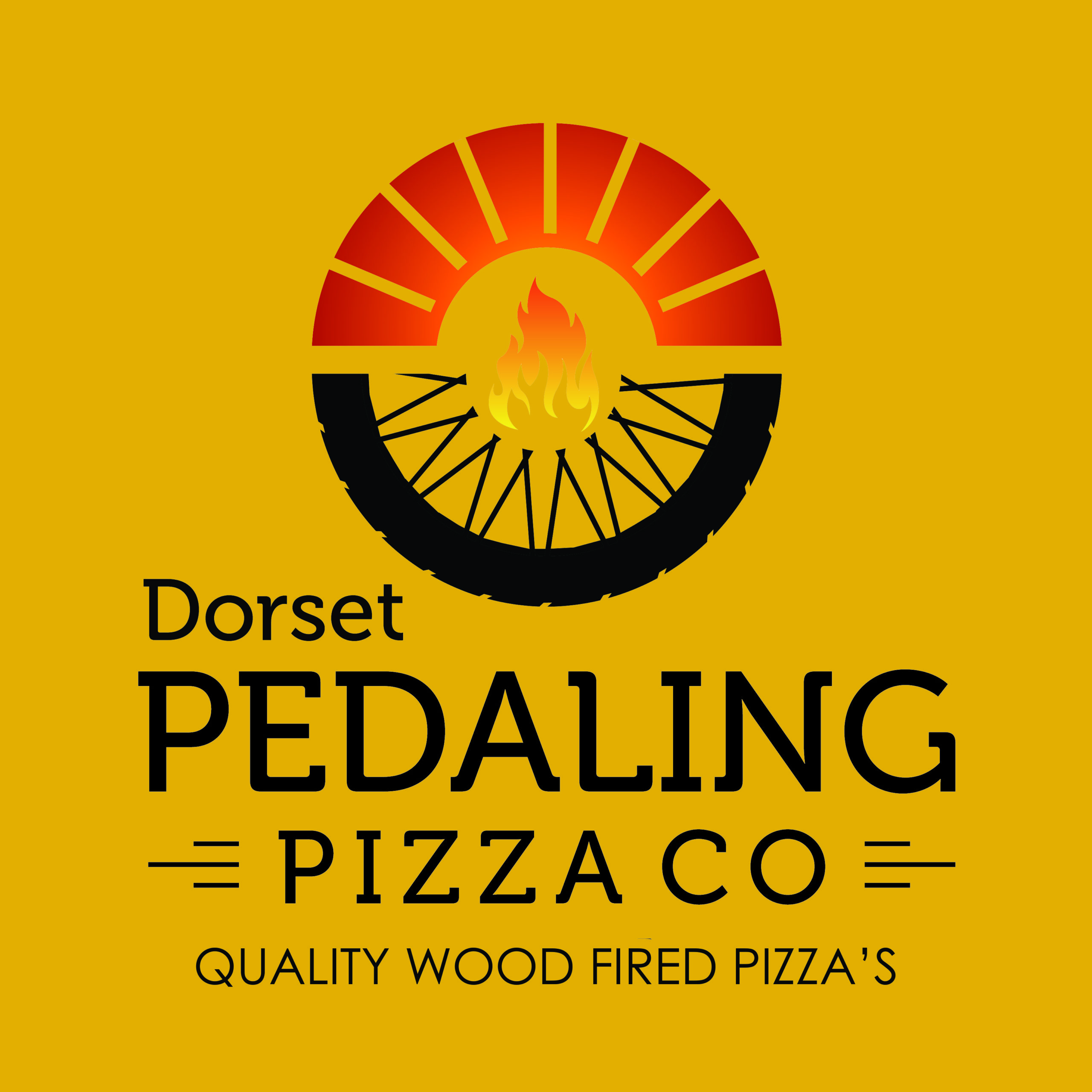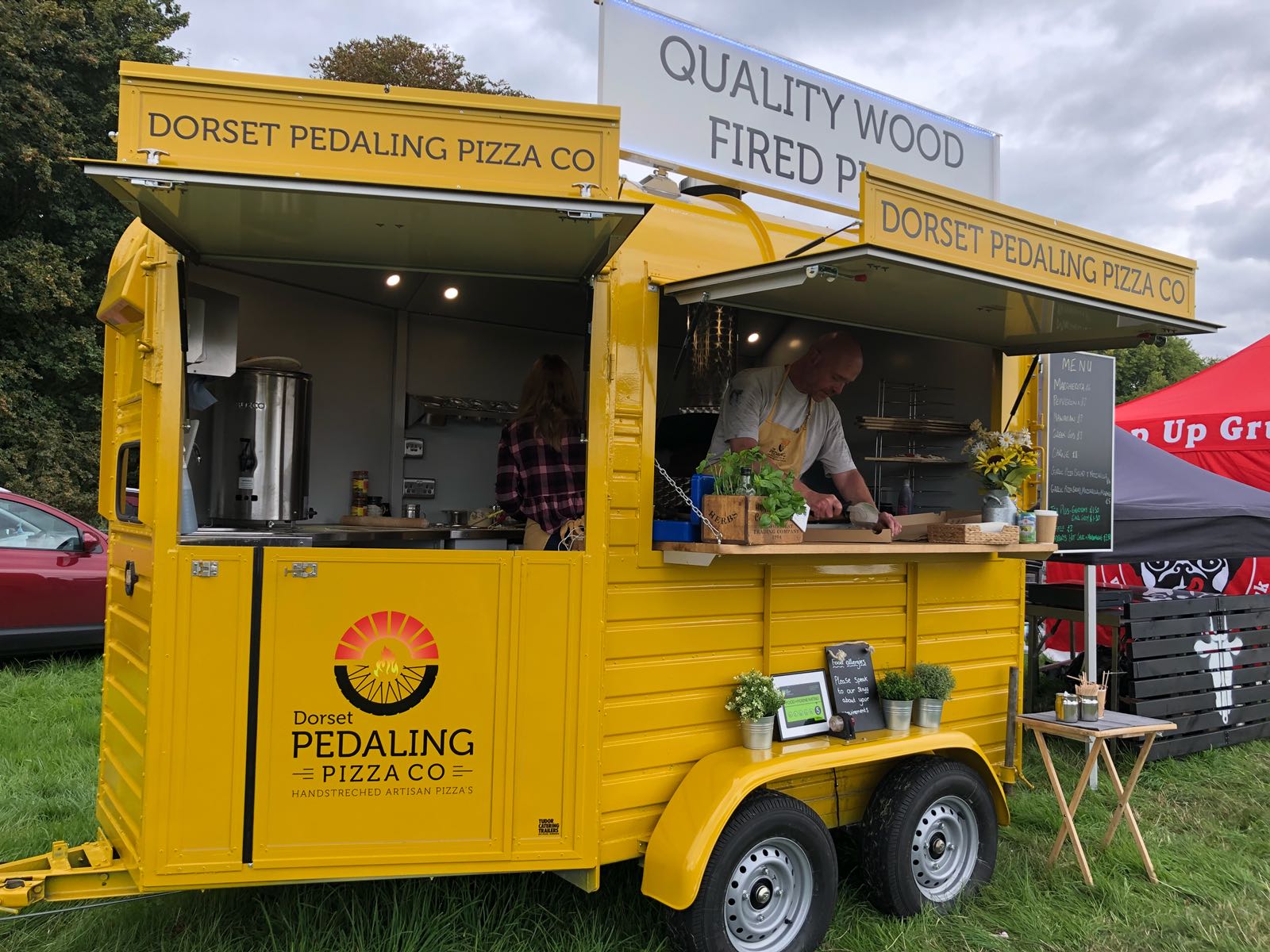 'Phil and his Pedaling Pizza Co will be joining us again in 2021 to keep you supplied with delicious pizza cooked to order!
Reviews — Dorset Pedaling Pizza Co
Campsites Bournemouth Camping, Bournemouth Campsites, Dorset Camping, Dorset Campsite,  Poole Camping,  Poole Caravan Campsites,  Bournemouth Caravan Campsites, Poole Caravan Campsite,  Dorset Caravanning,  Bournemouth Caravanning,  Poole Caravanning, Dorset Camping