Second Hand Park Homes For Sale
There are usually a good selection of second hand park homes for sale on St Leonards Farm Park at any one time.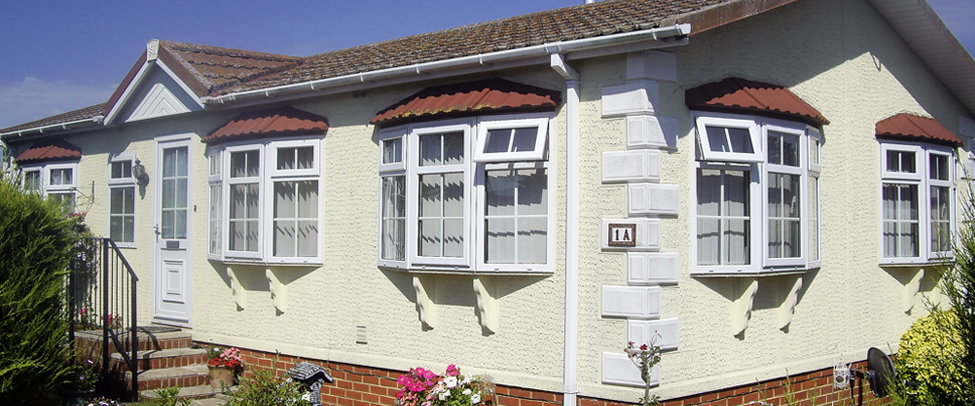 We are not directly involved in the second hand sale process but a prospective buyer is still required to understand and abide by the entry requirements and park rules which will apply to them and be legally binding should they buy a second hand home.
Please click on the link below to Dorset Park Homes and the other agents' links below for further details including prices.